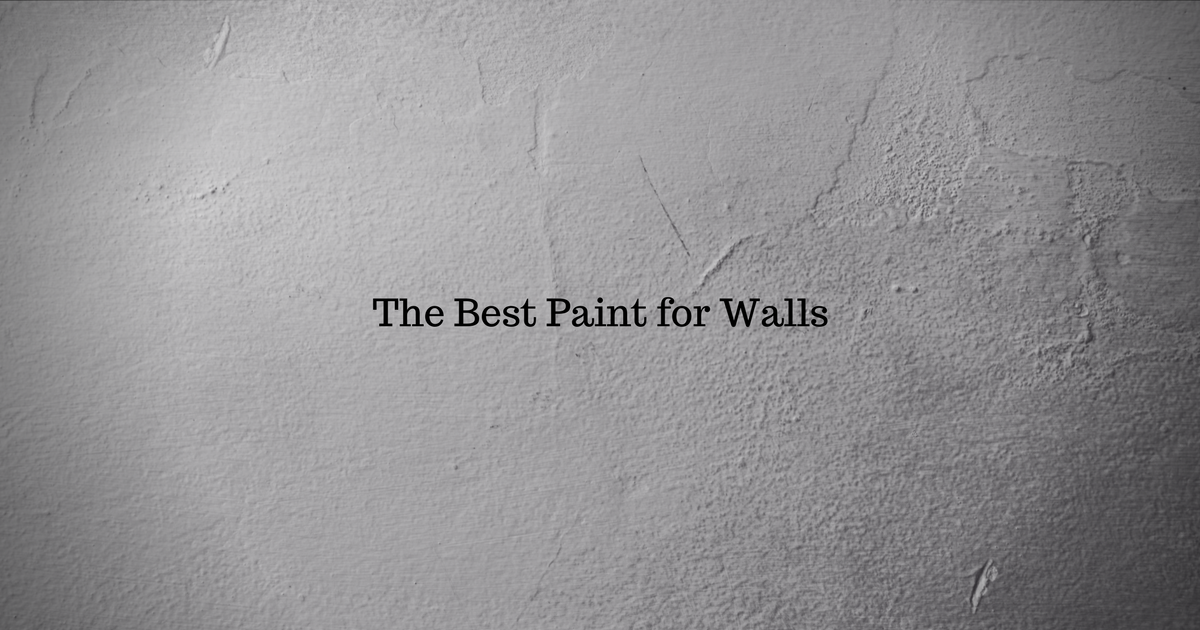 If you've ever taken a walk through the paint aisle at your local hardware store, you've known the overwhelming feeling of not only having to decide the best color, but the best finish. Does gray work better with a matte? Do warm colors work better with eggshell finishes? Listen, calm down! Today we're here to answer all of your questions.
The Four Types of Finish
There are several types of finishes available to pick from when deciding on paints. Glossy, Semi-Gloss, Satin, Eggshell or Flat. Check out this list to get a better idea of what type of finish is best for what room and paint.
Gloss (High Gloss)
Glossy paint is the most durable and easiest paint to clean. It resists sticky smudges and smears. It's a great choice for areas that are high touch traffic. Keep in mind that it's too shiny for walls, but it works great on cabinets, trim and doors.
Durability: Very High

Application: Kitchen trim cabinets
Semi-Gloss
This type of paint – like glossy paint – is incredibly durable. Semi-gloss is excellent for kitchen walls because it doesn't have quite the same pop that high-gloss paint has.
Durability: High

Application: Kitchen walls, trim, cabinets
Satin
The most commonly used finish on almost all surfaces is a satin finish. Satin is not quite as durable as gloss paint finishes, but still holds up nicely against high traffic areas. Satin finishes work well in areas that see a lot of action, like living rooms.
Durability: High

Application: Family Rooms, Living Rooms, Bedrooms (children's)
Eggshell
Eggshell finishes are often a safe bet for walls because its not as reflective. It's a great choice for a smooth and relaxing look to any room. It's not as durable, so reserve eggshell finishes for rooms that don't see a lot of movement or action, like dining rooms.
Durability: Medium

Application: Dining rooms
Flat or Matte
This type of paint is incredible for any walls that may have imperfections. Because it doesn't reflect light, painting a room with flat and matte finishes masks bumps and kinks in walls, cabinets and other surfaces. Flat and matte paints aren't very durable, so reserve this for quiet rooms.
Durability: Low

Applications: Bedrooms (adult's)
Keep in mind that the darker the color is, the less shiny you'll want the paint to be. Finally, consider a paint's durability when exterior painting.
Next time you're deciding what type of paint to use on which wall, check out our handy Wall Paint Finish quick-guide. Feel free to save the image by long-pressing it, then selecting save image. Thank us later.