RESIDENTIAL PAINTING SERVICES
No feature of your home makes an immediate statement like the painting your house. Whether you're changing styles in one room or breathing new life into the exterior of your home, Coastal Painting is a residential painting company that can help you through the process.
At Coastal Painting, we've done it all. When it comes to painting, here are a few of the types of services we offer:
Interior Painting
There are several reasons to consider interior painting. A fresh coat of paint can turn a dreary or drab room into a new, and exciting place to be. Color selection plays a big role in the feeling that a room expresses. Don't go through this process alone! We'd invite you to take a look at how colors work together then contact us and speak with a color and paint expert. Let Coastal help you through the process.
LEARN MORE
Exterior Painting
Consider that outside of your home is the first things guests see. Regardless of if you're planning on selling your home or not, maintaining your home's curb appeal can not only raise property values, but also create a welcoming and relaxing atmosphere, but the process of repainting the exterior of your home is a huge undertaking. Let Coastal's team of professional exterior painters cover the job with less hassle and less expense.
LEARN MORE
New Home Painting
New construction and remodeling projects pose different challenges and require different styles of painting than surfaces that have previously been painted. Coastal has the capability to prepare, treat, and paint new wood, sheetrock and plaster style walls in any style of construction.
Garages and Exterior Buildings
Steel and aluminum materials (most often used in garage doors) require high-quality exterior grade latex based paints and primers. If you've recently added a garage, looking to repaint an existing garage or have constructed a shed or storage building separate of your home, don't make the mistake of using the wrong paint.
Decks
Patios and decks are incredible for extending the living space of your home. Don't let old wood and paint jobs keep you from making use of or entertaining your guests outside. Painting your deck and staining your deck offer different benefits. Contact Coastal Painting to discuss the benefits of both possibilities.
Fences
Did you know you can stain or paint just about any style of fence including wood or chain link? A well-maintained fence offers protection, privacy, and increases your home's curb appeal. If your fence is starting to look a little worse for wear, it's never a bad time to consider a fresh paint job.
Pressure Washing
Coastal Painting offers experienced and professional pressure washing services. Pressure washing is a quick and affordable way to refresh your home's exterior features. If you think you may have a surface that could benefit from being pressure washed, contact Coastal and let's discuss if pressure washing is the best solution for you.
Getting a Quote
The price to paint a house can vary based on the amount of surface area, your square footage, and other variables. Contact Coastal Painting to speak to an expert who will offer you a free quote, with no commitment required.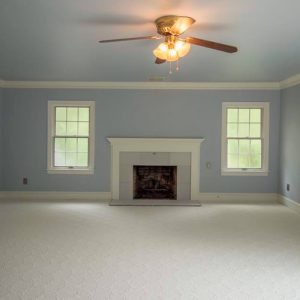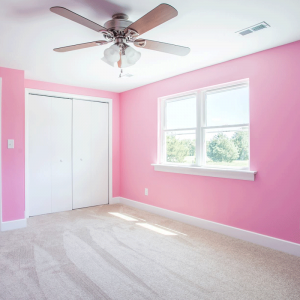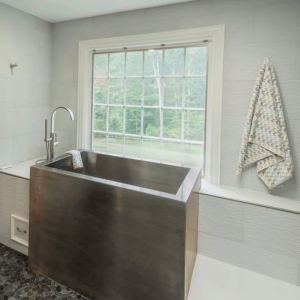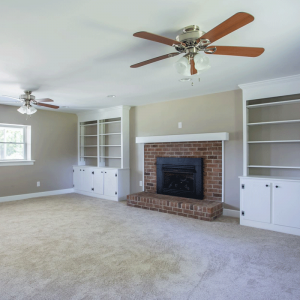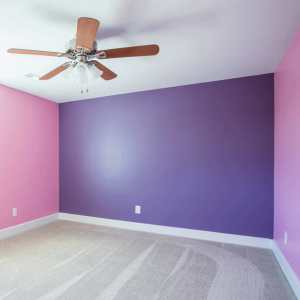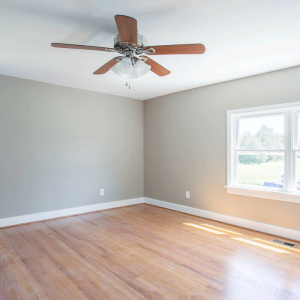 CALL US NOW!
804-360-5775
CONTACT US BELOW: