YOUR FRIENDLY NEIGHBORHOOD INTERIOR PAINTER
From lightening up a living room to a complete color overhaul, the impact a fresh coat of paint can have on your home is huge!
Taking weeks to repaint on your own can have a huge impact—just not in a good way. It can consume your time and energy, come out spotty, or even leave paint drops on the floor!
Coastal Painting's local interior painters have made the process of painting your house a whole lot less annoying. We deliver both speed and quality, so you don't have to shift your whole life around just to get some painting done. (It's almost as fast as clicking your heels three times.)
You won't even smell paint fumes after we're gone—we use zero VOC paint, which saves your lungs and the health of the environment.
HOUSE PAINTING COLORS
Choosing the right colors can be one of the hardest parts of the job. You don't have to do it alone! Coastal Painting is your local Richmond interior painting company that is happy to sit down and consult with you about which colors will work best for your home.
Our experts will walk you through the basics of house paint color schemes and ideas, and help you find the perfect colors for your space.
WE'VE GOT YOUR BACK
We care about your home as much as you do! Before starting to paint, our crew of professional painters will do a walkthrough to assess the project and get your home ready for painting.
HERE IS WHAT WE'LL DO BEFORE WE START:
Cover your floors

Move and cover your furniture

Fill holes or cracks in the walls

Repair drywall

Remove wallpaper and window caulking
WE'RE NOT HAPPY UNLESS YOU'RE HAPPY
Nothing more important to us than getting the job done right. We'll do a final walkthrough with you while the paint is drying to make sure no touch-ups are needed, then we'll provide a full clean up once you sign off on the work. The next day, you'll receive a follow-up call to ensure you're happy with everything.
INTERIOR WALL PAINTING
Liven up your walls with our primary interior painting service. We use premium paints such as Duron and Sherwin Williams, and we apply paint evenly for a uniform finish.
CABINET PAINTING AND REFINISHING
Cabinet painting can be intimidating. Drips and brush stroke marks on cabinet faces can leave your kitchen feeling like it was done by an amateur. Coastal Painting uses self-leveling, slow drying paint, and primer, and uses sanding and painting techniques that leave your cabinet feeling refreshed, without showing signs of rework.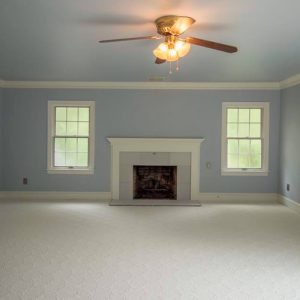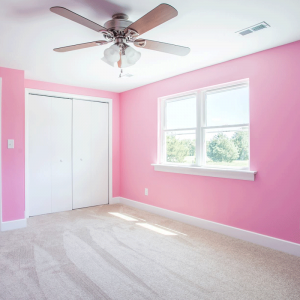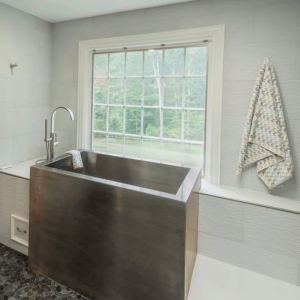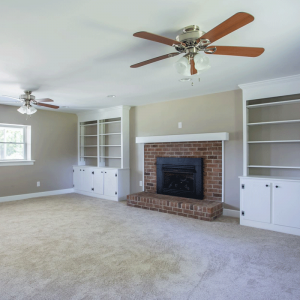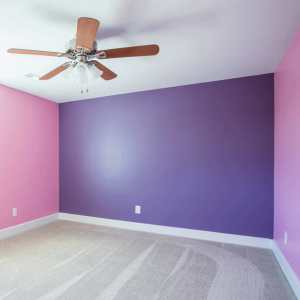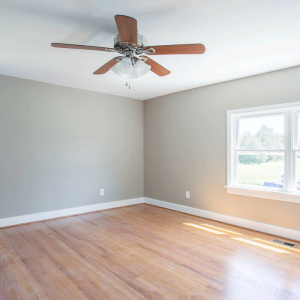 CALL US NOW!
804-360-5775
CONTACT US BELOW: